Special Event Room Fees
Book the Main Dining Room, Grill Room or Card Room for Your Next Business Meeting, Private Party, Event or Special Occasion at the Country Club of Culpeper VA
If you are looking for a venue for a business meeting, a small or large private party, a family reunion, special event or special occasion in Culpeper, VA, contact the Country Club of Culpeper in the heart of downtown Culpeper. We have hosted hundreds of special events, private parties, and gatherings for people throughout the state of Virginia to include, Culpeper, VA, Orange, Madison, Spotsylvania, Rappahannock, Fauquier, Prince William and Stafford.
Our facilities offer large spacious areas for dancing and dining or smaller areas for intimate settings for small groups and private get-togethers. No matter the size of your special event, business meeting or private affair, our experienced management and staff is ready to make your event one to remember.
Our basic prices are below for the Country Club of Culpeper Main Dining Area, Grill Room Area, and Card Room. Please call us so we can help you plan and budget for your size group to include, timeframe, food, beverages, tables, linens, wait staff, etc.
Please call us 540-825-1746 for your next event in Culpeper, VA.
Or click on the button below to fill out our online event info request form: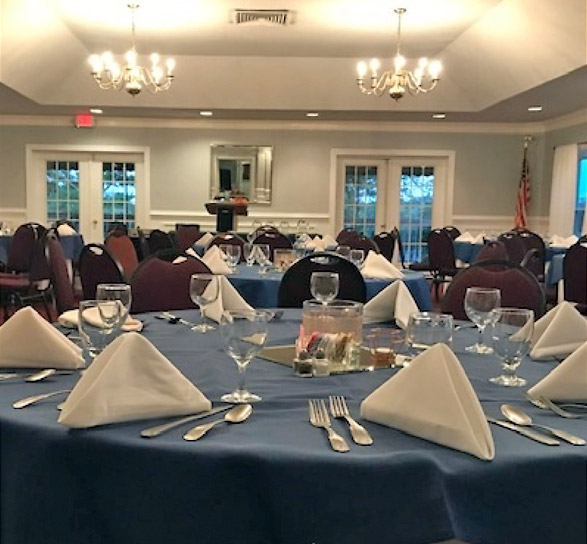 Room Fees
(wedding pricing is separate)
Contact Us
On-site Day of Coordinator, Additional Wedding Planning Services Available at Additional Cost
Tours are available Tuesday-Saturday by appointment only. Please Contact Grace Gillispie to schedule your tour today!
Office: (540) 825-1746 ext. 226